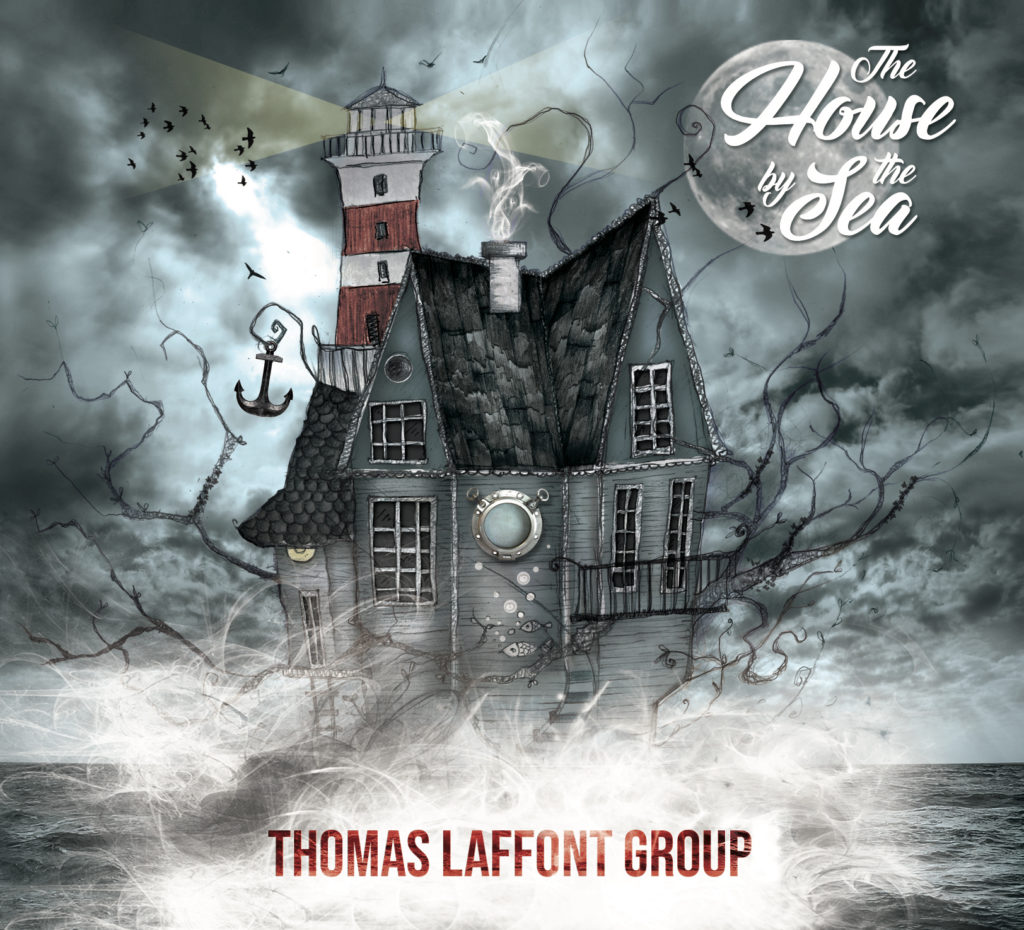 Nouvel Album
« The House by the Sea » tient ses fondations solides d'un rêve agité.
Bien qu'ancrée sur des eaux tourmentées, cette maison nous invite à la dérive, vers de nouveaux horizons. Un voyage instrumental où finissent par cohabiter aussi bien tumulte, sérénité, doutes et joies.
« The House by the Sea » s'est construite progressivement. Bien que le jazz y demeure principalement, la pop, le rock, le reggae et les musiques urbaines y ont laissées leurs empreintes. Chaque recoin ne demande qu'à être exploré.